Application of liquid nitrogen tank in embryo cryopreservation technology
Editor:Thompson
Click:
Time:2019-12-23 17:21
Embryo cryopreservation technology

refers to a technique that uses a cryoprotectant to preserve embryos under low temperature conditions.
This technology was produced in the second half of the 20th century with the widespread application of artificial insemination technology, and has now become one of the necessary means for modern life science research.
The principle of cryopreservation of animal embryos is because low temperature reduces the rate of metamorphic reactions in embryos. The lower the temperature, the longer the embryo preservation time.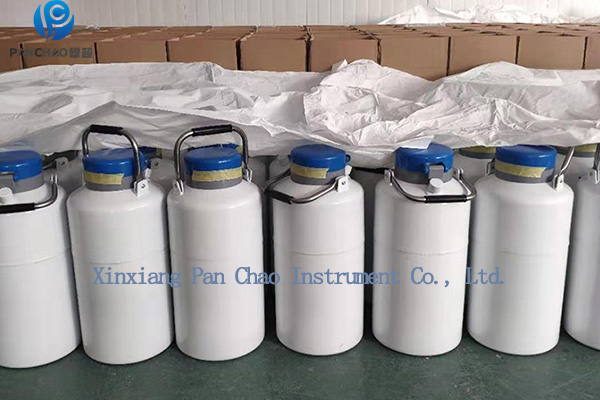 Various embryo cryopreservation methods have been developed, including slow freezing, rapid freezing, one-step freezing, direct transplant freezing, and vitrification freezing.
This is the knowledge sharing today.If you are interested in cryogenic

liquid nitrogen semen storage tank

, ln2 cryogenic embryo storage / transport tank, biological laboratory use liquid nitrogen dewar, please contact me.
Phone / WhatsApp: +86 15537364271
Email: thompson@pchaoinstrument.com
Website:www.n2tank.com