Four main uses of liquid nitrogen tanks
Editor:Thompson
Click:
Time:2019-12-24 16:38
1.

Preservation of animal semen activity

. At present, it is mainly used for the preservation of semen of rare animals such as cattle and sheep, and rare animals such as giant pandas, as well as long-distance transportation.
2. Biological activity preservation. In the field of biomedicine, vaccines, strains, cells and human and animal organs can be immersed in liquid nitrogen stored in liquid nitrogen tanks for long-term active preservation and transportation. When you need to use, just take out the thawing and warm it up.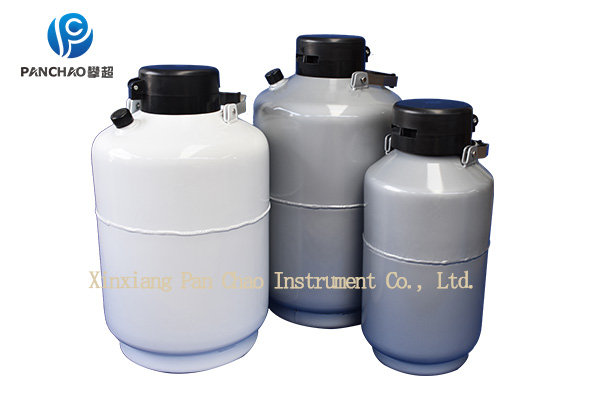 3. Cryogenic treatment of metal materials. Cryogenic treatment of metal materials using liquid nitrogen stored in a liquid nitrogen tank can change the metallurgical structure of metal materials and significantly improve the physical properties such as hardness, strength and wear resistance of metal materials.
4. Cryogenic assembly of precision parts. Assembly of precision parts after cryogenic treatment with liquid nitrogen can improve the quality of assembly, thereby improving the performance of the equipment or instrument.
This is the knowledge sharing today.If you are interested in high quality

liquid nitrogen semen storage tank

, ln2 cryogenic embryo storage / transport tank, lab use liquid nitrogen dewar, please contact me.
Phone / WhatsApp: +86 15537364271
Email: thompson@pchaoinstrument.com
Website:www.n2tank.com