Liquid Nitrogen Tank PanChao Storage Type Liquid Nitrogen Biological Container
Editor:admin
Click:
Time:2019-08-16 09:19
Liquid Nitrogen Tank PanChao Storage Type Liquid Nitrogen Biological Container
The

liquid nitrogen tank

storage series products are small in volume, and are designed for biological samples (especially mountain users) that need to be transferred or transported and preserved by humans frequently and necessarily. At the same time, it provides the best choice for indoor long-term storage of biological samples or liquid nitrogen users. It has the advantages of compact, portable, low daily evaporation of static liquid nitrogen, and economical use.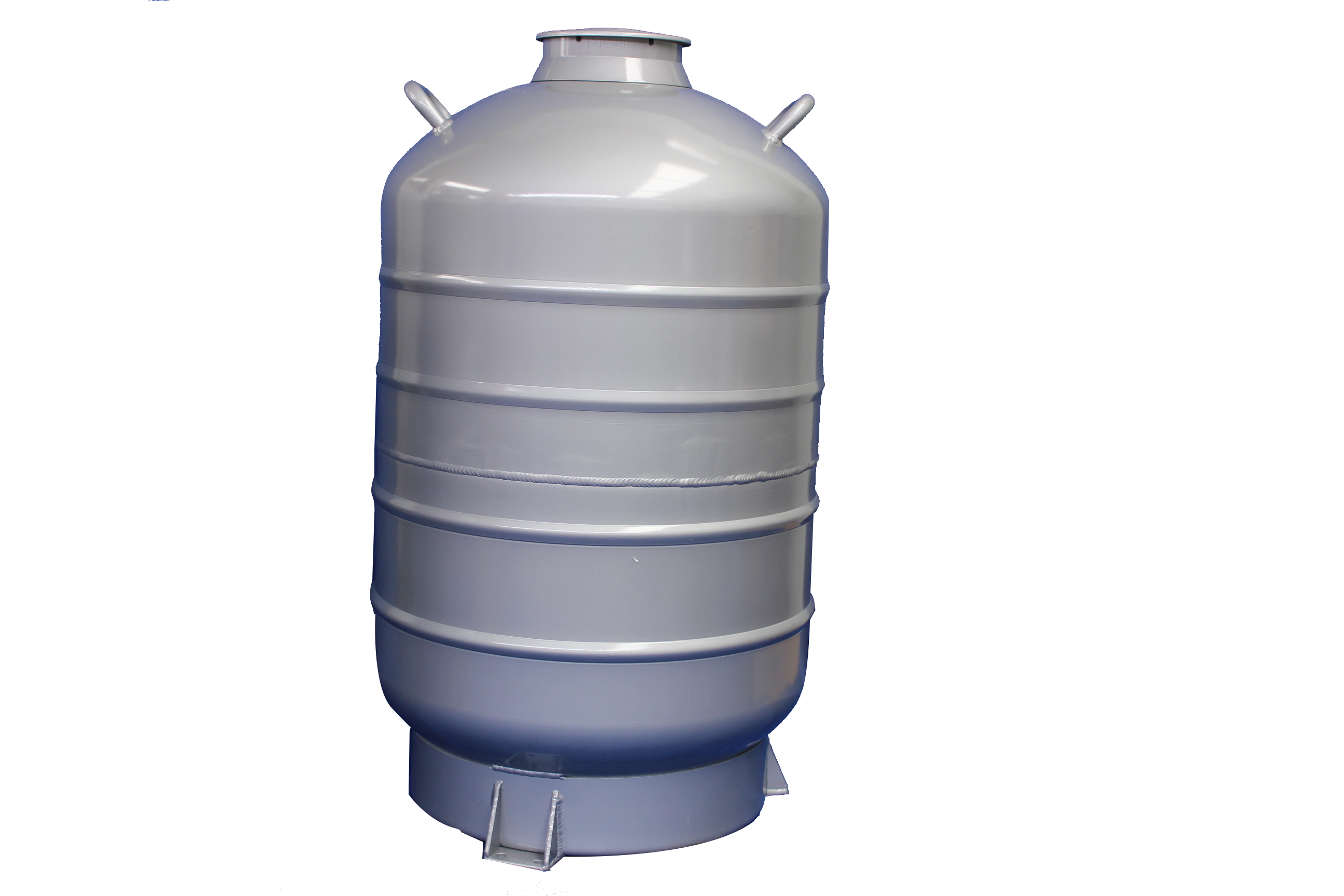 Main features of the product:
Made of high strength aluminium alloy, the product quality is light.
High vacuum multilayer insulation design;
Flexible hinge handle, easy to carry;
The lock cap can be selected to protect the safety of the sample stored in the container.
It is equipped with protective jacket to facilitate the carrying of products, and also to prevent collision injury of products in use.
Not less than five years of service life.
If you are interested in the

liquid nitrogen tanks

or need to consult, please click on our online customer service, or call us.
Welcome sending your inquiry:
Phone / WhatsApp: +86 13343800331