Liquid nitrogen cryotherapy
Editor:Thompson
Click:
Time:2019-12-27 11:08
Liquid nitrogen cryotherapy
refers to the application of liquid nitrogen to produce deep hypothermia, which acts on local tissues to treat certain diseases. This method was first used in brain surgery in 1961, and has been widely used in the treatment of skin, eye, ENT, urology, obstetrics and gynecology, surgery, oral cavity and other diseases, and has become a new medical technology in clinical medicine.It has the advantages of simplicity, safety, speed, effectiveness, less pain and less complications.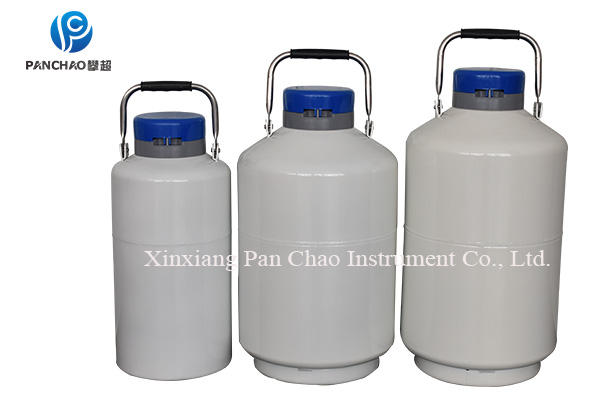 This is the knowledge sharing today.If you are interested in
YDS series liquid nitrogen storage container
,liquid nitrogen container dewar tank cylinder for sale,widely used liquid nitrogen containers, please contact me.
Phone / WhatsApp: +86 15537364271
Email: thompson@pchaoinstrument.com
Website:www.n2tank.com