How to choose a cryogenic tank?
Editor:admin
Click:
Time:2019-08-05 10:37
How to choose a cryogenic tank?


As a device for storing and transporting cryogenic liquids, cryogenic storage tanks must ensure their excellent thermal insulation properties, so that can be widely used in the field of low temperature storage and transportation. With the wide application of cryogenic storage tanks and the increasing number of brands, how to choose the best one among many brands?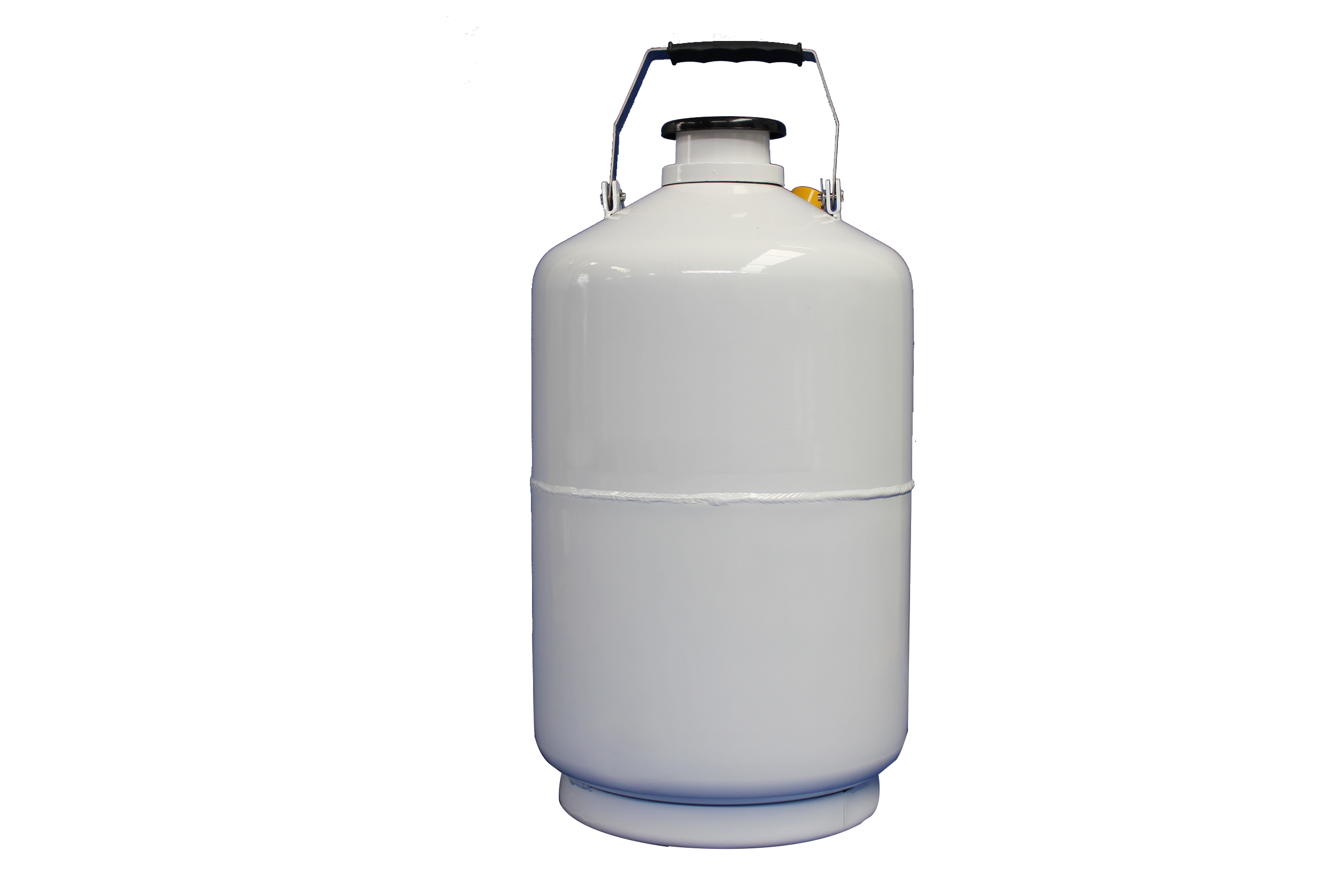 1. The design pressure meets the requirements, followed by the selection of materials that meet the requirements, and is manufactured and inspected in strict accordance with the standards of GB150-2011 "Pressure Vessel".
2. look at the appearance:
The product body has bright color, uniform surface treatment, smooth welding and clear lines, which directly reflects the grade and value of a container product.
3. look at the tank name brand
Mainly depends on the name and production date of the production enterprise and the inspection and inspection unit. In addition, it is necessary to pay attention to whether there is a seal of the inspection unit in the upper right corner of the brand name; and the number, weight, volume and size of the product must be indicated on the nameplate. The highest design pressure and working pressure to withstand the pressure of the hydraulic test, as well as the medium of the tank.
4. look at the quality assurance book
According to the relevant regulations of the state, each container must be equipped with a quality guarantee certificate. The quality assurance certificate is an important proof that the container is qualified. It is better to have a more comprehensive understanding of the qualifications of the enterprise in order to avoid unnecessary trouble.
Finally, factors such as transportation distance should also be considered.
If you are interested in the

liquid nitrogen tanks

or need to consult, please click on our online customer service, or call us.
Welcome sending your inquiry: Phone : +86 13569413718 Email:

info@n2tank.com