Why is there a mezzanine in the tank of liquid nitrogen tank?
Editor:admin
Click:
Time:2017-10-10 09:49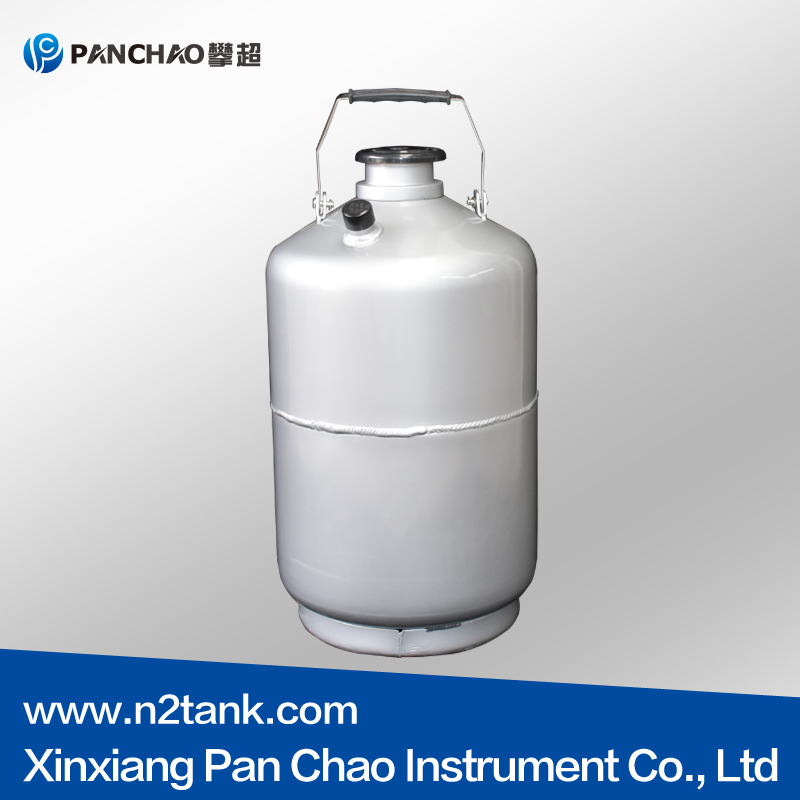 Liquid nitrogen tanks
are sandwich in the tank. Liquid nitrogen tank sandwich is the liquid nitrogen tank inside and outside the gap between the two layers. This gap is a vacuum state, the production of liquid nitrogen tank when the gap within the sandwich into a vacuum. The reason for vacuuming is to improve the thermal insulation properties of the tank of liquid nitrogen cans. At the same time, in the middle of the sandwich with absolute heat and adsorbent.
If you are interested in the liquid nitrogen tanks or need other model, please click on our online customer service, or call us. Pchao, provide different model of the
liquid nitrogen container
.
Welcome sending your inquiry: Phone : +8613569413718
Email:
info@panchaoglass.com