High capacity Storage Cattle Sheep Pig Cow Semen Liquid Nitrogen Tank Price
Editor:admin
Click:
Time:2018-11-07 10:33
High capacity Storage Cattle Sheep Pig Cow Semen Liquid Nitrogen Tank Price
Our cryogenic liquid nitrogen container ranges from 2L to 400L. It can be used for Animal Huabandry, Medical Treatment, Laboratory,Sience & Technology Research and Machining Process!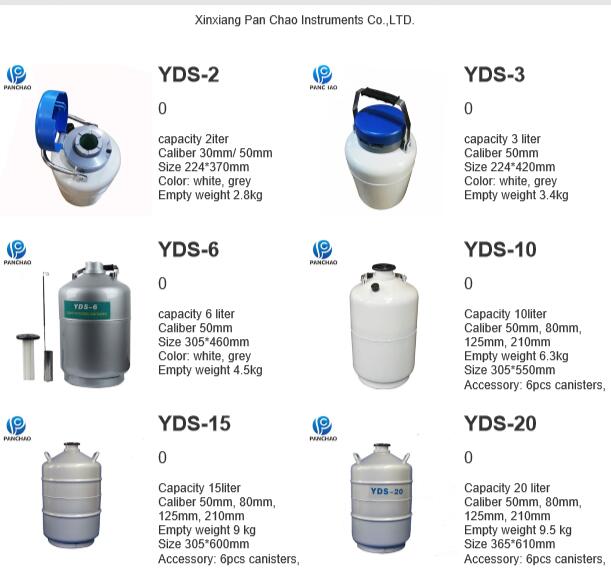 Professional packaging with carton and tray, or according customer's demand.
We will do our best to ensure the safe delivery of liquid nitrogen container.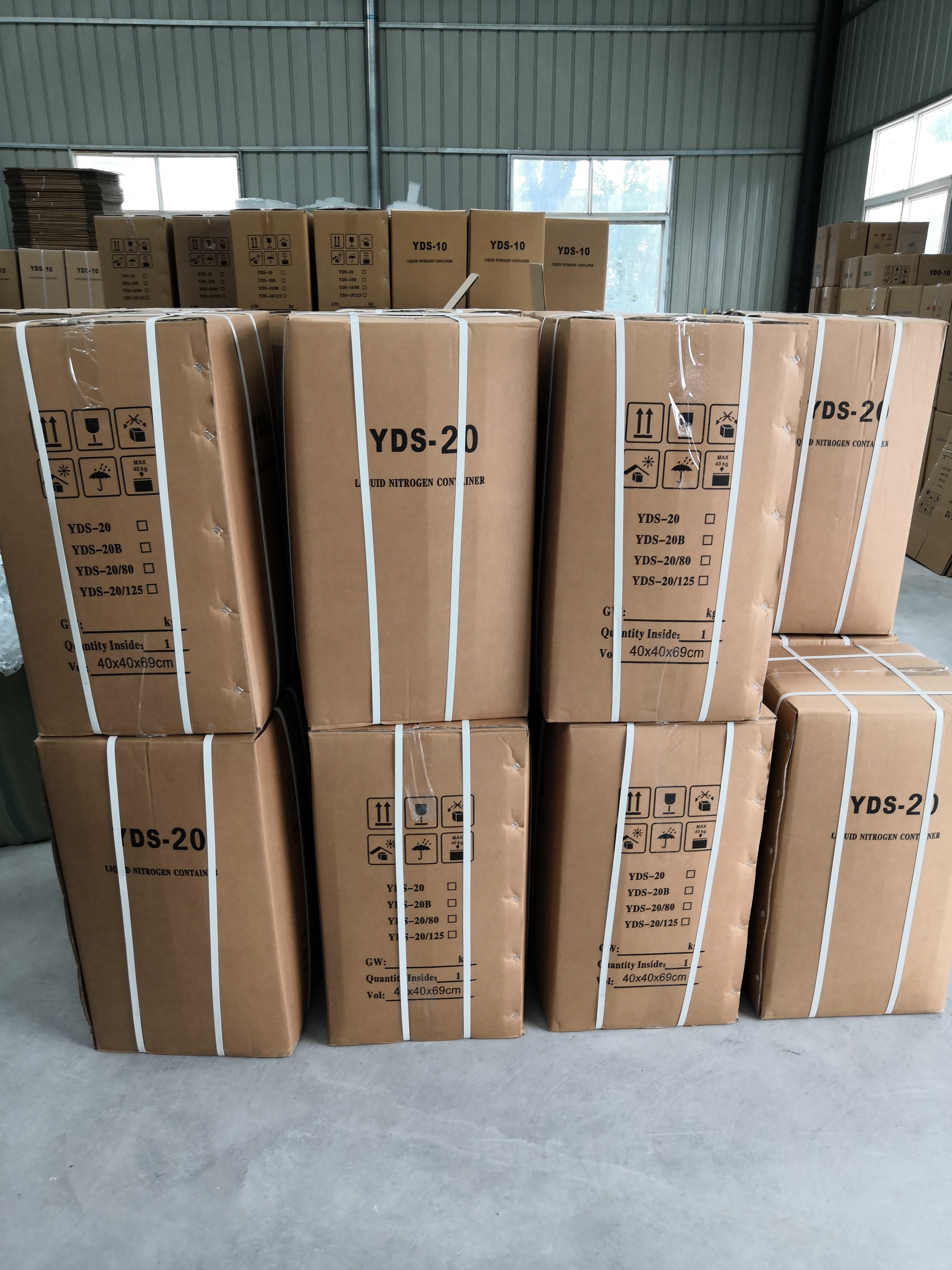 Warranty: Quality warranty 2 years, vacuum warranty 5 years.

Contact: Ivy Duan
WhatsApp 86 15038267159
Email: ivy@pchaoinstrument.com




Recommended Products