YDS-10 liquid nitrogen cryogenic semen tank in animal husbandry use
Editor:admin
Click:
Time:2019-05-06 09:02
YDS-10 liquid nitrogen cryogenic semen tank in animal husbandry use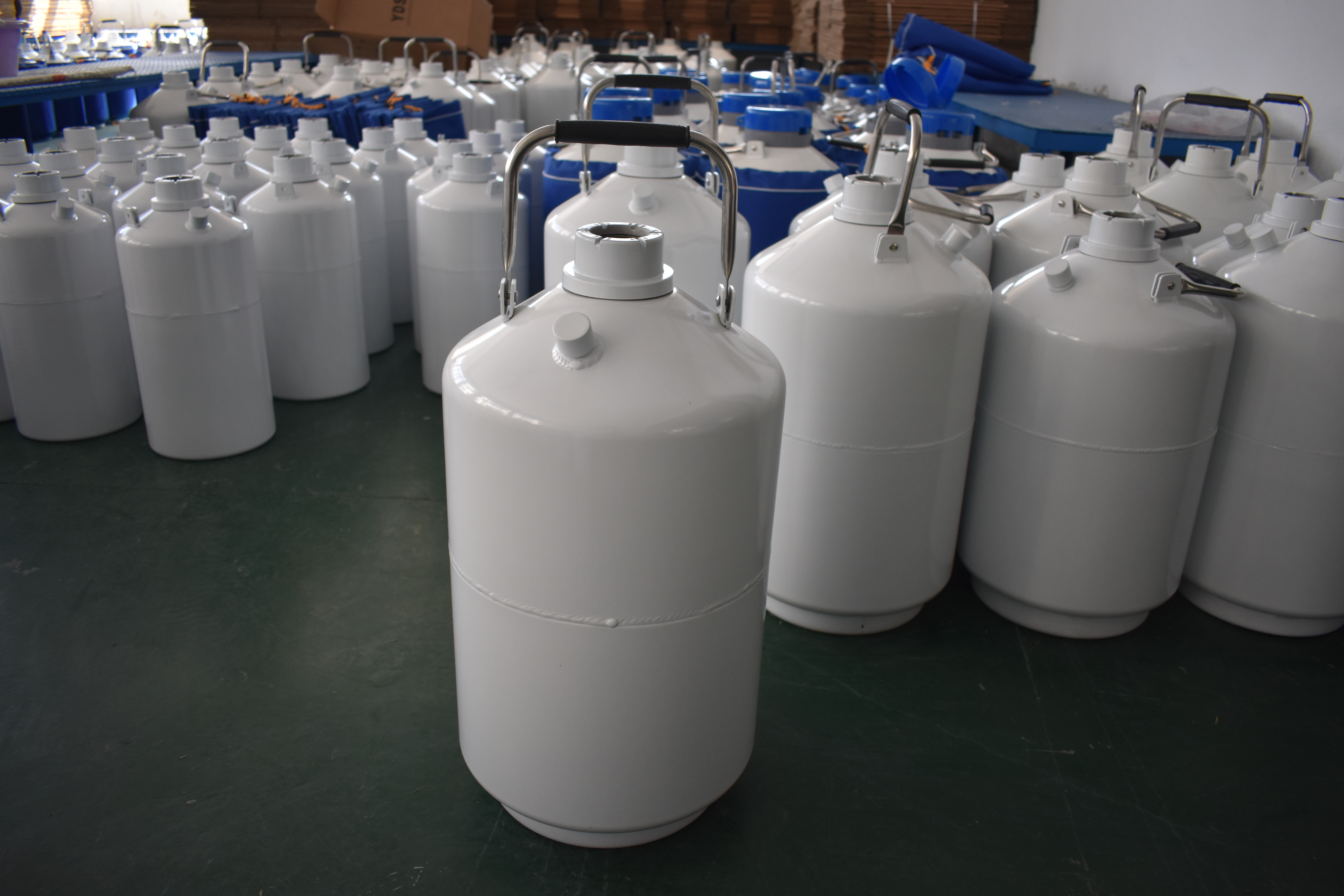 Before using the dewar, users should open the cartons to check the whole appearance. If any defect to be found on it, please inform our company within 5 working days after receiving the dewar. Then the sales agency or distribution department shall solve the problem in accordance with the related clauses in the agreement.

Containers can only be used for storage of liquid nitrogen, can not be used for liquid air and liquid oxygen, in case that they interact with certain substances in the container and make a big blazing.

YDS-10 liquid nitrogen cryogenic semen tank in animal husbandry use
Liquid nitrogen is a cryogenic liquid (- 196 C) that causes similar burns if it splashes on the skin, so when it is filled with liquid nitrogen and take out liquid nitrogen, you should wear warm gloves, no barefoot or slippers, in case of liquid nitrogen spattering injuries.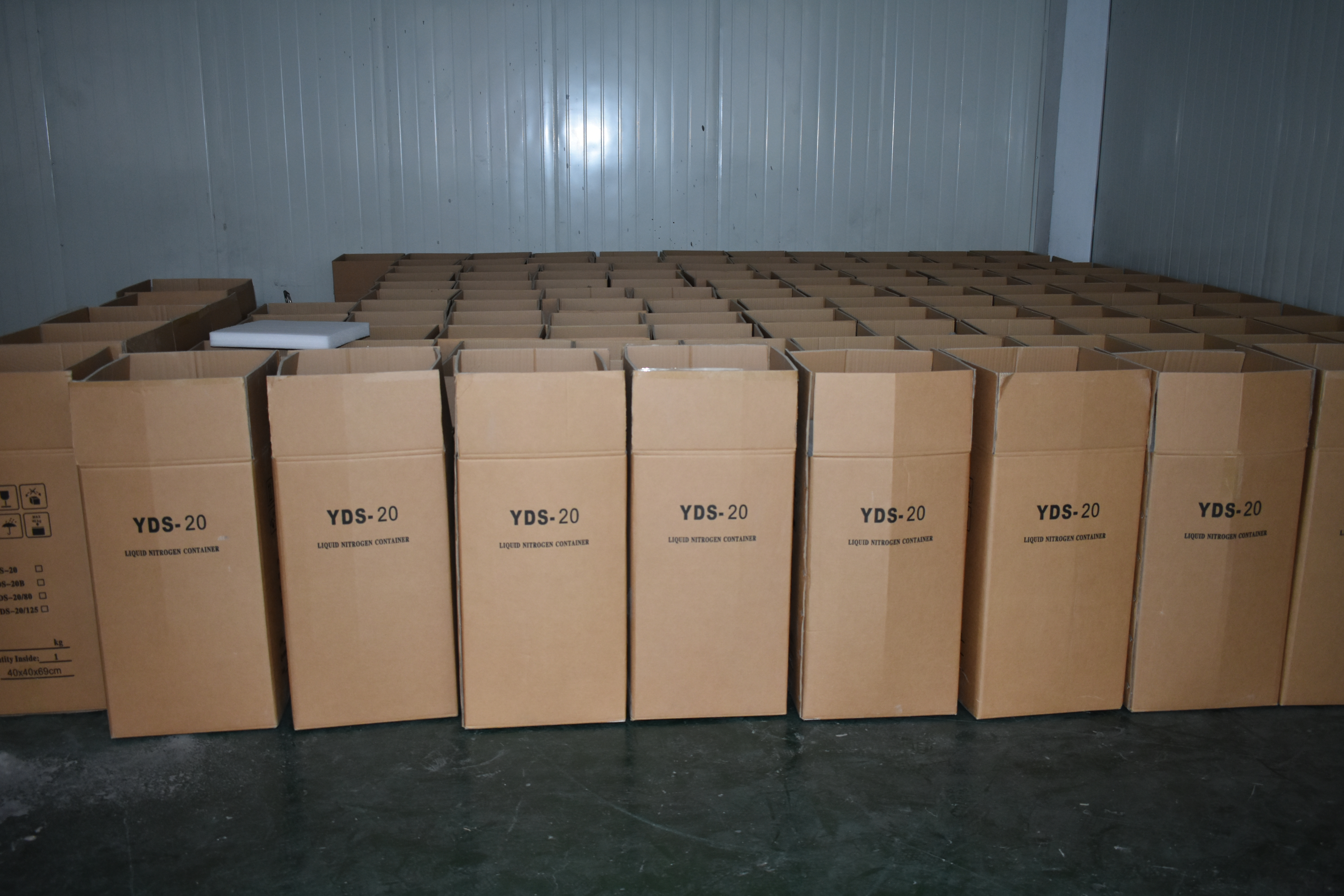 It is forbidden to use storage tanks as transport tanks. If you need transport liquid nitrogen, you must use special liquid nitrogen transport tanks, such as our YDS-30B, which is a special liquid nitrogen transport tank. This tank has special structure design for anti-vibration.

Only the neck plug made by factory can be used to seal the tank mouth, not other plugs to replace, even the sealed plug. In order to avoid the damage to container from the increase of pressure caused by the continuous evaporation of liquid nitrogen.
YDS-10 liquid nitrogen cryogenic semen tank in animal husbandry use

| | | |
| --- | --- | --- |
| YDS-10 liquid nitrogen tank | cryogenic semen tank | liquid nitrogen stroage tank |
| YDS-10 liquid nitrogen tank | cryogenic semen tank | liquid nitrogen stroage tank |
| YDS-10 liquid nitrogen tank | cryogenic semen tank | liquid nitrogen stroage tank |
| YDS-10 liquid nitrogen tank | cryogenic semen tank | liquid nitrogen stroage tank |
Recommended Products