Liquid Nitrogen Vessel Dewar 30L Cryogenic Semen Storage Tank
Editor:admin
Click:
Time:2019-05-08 15:34
Liquid Nitrogen Vessel Dewar 30L Cryogenic Semen Storage Tank
The use and maintenance of containers for washing and drying.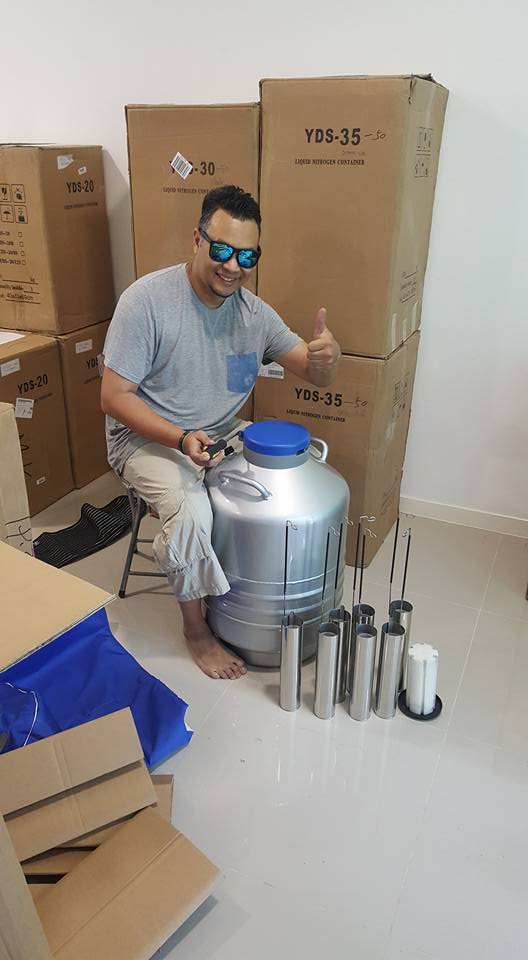 During the use of liquid nitrogen containers, water is slowly accumulated in the inner tank, and diseases breed miscellaneous bacteria get into liquid nitrogen. For the above reasons, it will cause considerable corrosion to the tank, and the reproduction of miscellaneous bacteria will reduce the fertilization rate of semen. Therefore, it is best to wash liquid nitrogen containers 1-2 times a year.
Liquid Nitrogen Vessel Dewar 30L Cryogenic Semen Storage Tank
Take out the canister and liquid nitrogen from the container and leave it for about two days. The temperature inside the container will rise to about 0 °C.
Filling with warm water of 40-50 ° C into inner tank, then scrub with a cloth.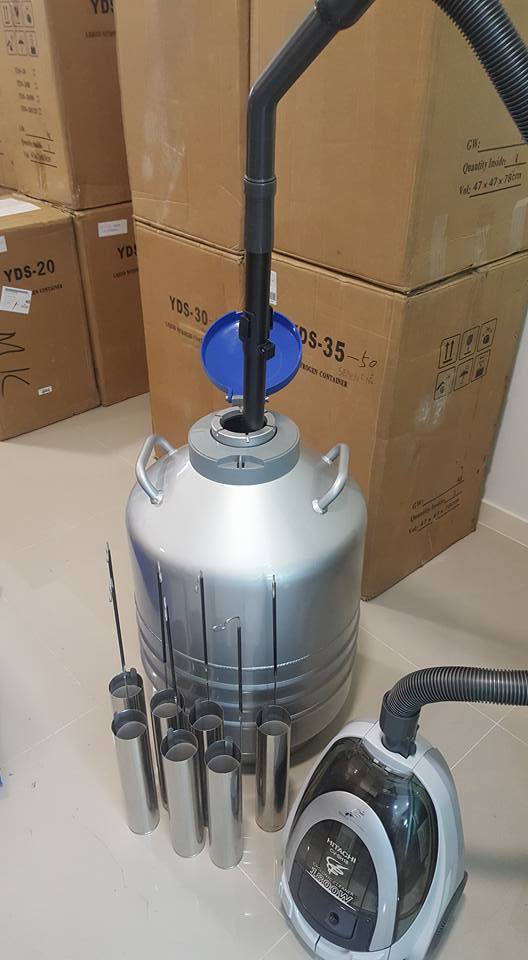 Clean with water.
Invert the container and let it dry by natural air drying and hot air. If it is dried by hot air, the temperature of hot air should be limited to 40-50 °C, not hot air above 60 °C.
Liquid Nitrogen Vessel Dewar 30L Cryogenic Semen Storage Tank

| | | |
| --- | --- | --- |
| Liquid Nitrogen Vessel Dewar | 30L Cryogenic Semen Storage Tank | semen storage tank |
| Liquid Nitrogen Vessel Dewar | 30L Cryogenic Semen Storage Tank | semen storage tank |
| Liquid Nitrogen Vessel Dewar | 30L Cryogenic Semen Storage Tank | semen storage tank |
| Liquid Nitrogen Vessel Dewar | 30L Cryogenic Semen Storage Tank | semen storage tank |