How cold is liquid nitrogen?
Editor:admin
Click:
Time:2017-08-04 11:03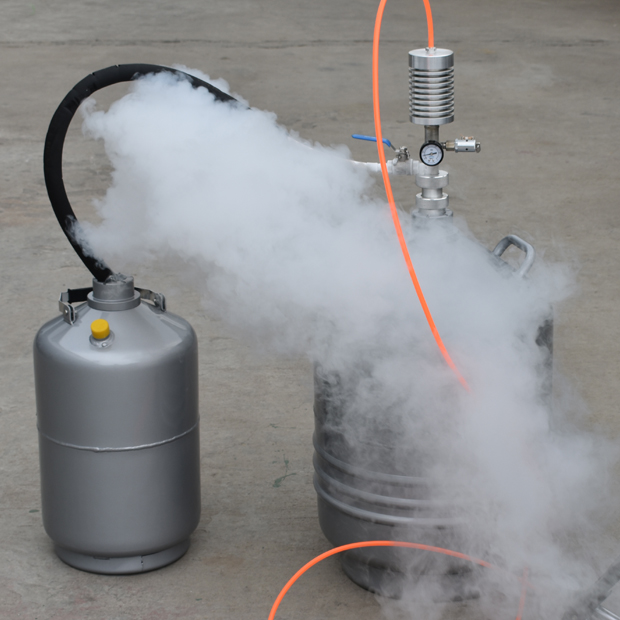 At normal atmospheric pressure, nitrogen is present in liquid form at temperatures between -210 ° C and -196 ° C, equal to -346 ° F and -320.44 ° F. Below -210 ° C, nitrogen is frozen and becomes solid. Above 196 ° C, nitrogen boils and becomes a gas. The liquid nitrogen stored in the non-pressurized mixer is slowly boiling as sold here, so the temperature is -196 ° C or -320.44 ° F.
How cold is liquid nitrogen?
Because liquid nitrogen is obtained from the atmosphere, it is cheap and rarely refrigerated. It is stored in an insulated container, so sold as a tank called Dewars.
If you are interested in the liquid nitrogen dewars or need other model, please click on our online customer service, or call us. Pchao, provide different model of the liquid nitrogen container.
Welcome sending your inquiry: Phone : +8613569413718
Email:
info@panchaoglass.com