Liquid nitrogen cryogenic treatment
Editor:admin
Click:
Time:2018-04-11 17:41
Liquid nitrogen cryogenic treatment

Cryogenic treatment is a method in which the material is treated with liquid nitrogen as a cooling medium. The liquid nitrogen cryogenic treatment technology was first applied to wear-resistant tools and mold cutting tool materials, and later extended to alloy steels, hard alloys, etc. The method can change the internal structure of metal materials, thereby improving the mechanical and processing properties of the materials. It is one of the latest toughening processes.
Cryogenic treatment mechanism: After cryogenic treatment, the retained austenite in the internal structure of the metal material transforms into martensite, and it can also precipitate disperse carbides in the martensite, which not only eliminates the residual stress in the martensite, but also It can strengthen the matrix of martensite and improve its hardness and wear resistance.
Cryogenic treatment equipment consists mainly of liquid nitrogen tanks, liquid nitrogen transfer systems, cryogenic tanks, and control systems. In application, liquid nitrogen cryogenic treatment is repeated several times. On the other hand, ultrafine carbides precipitate from martensite transformed from retained austenite at the time of deep cryogenic cooling, and on the other hand, fine carbides continue to precipitate in quenched martensite. The repeated process can increase the compressive strength, yield strength and impact toughness of the matrix, increase the toughness of the steel, and at the same time significantly increase the resistance to impact abrasion.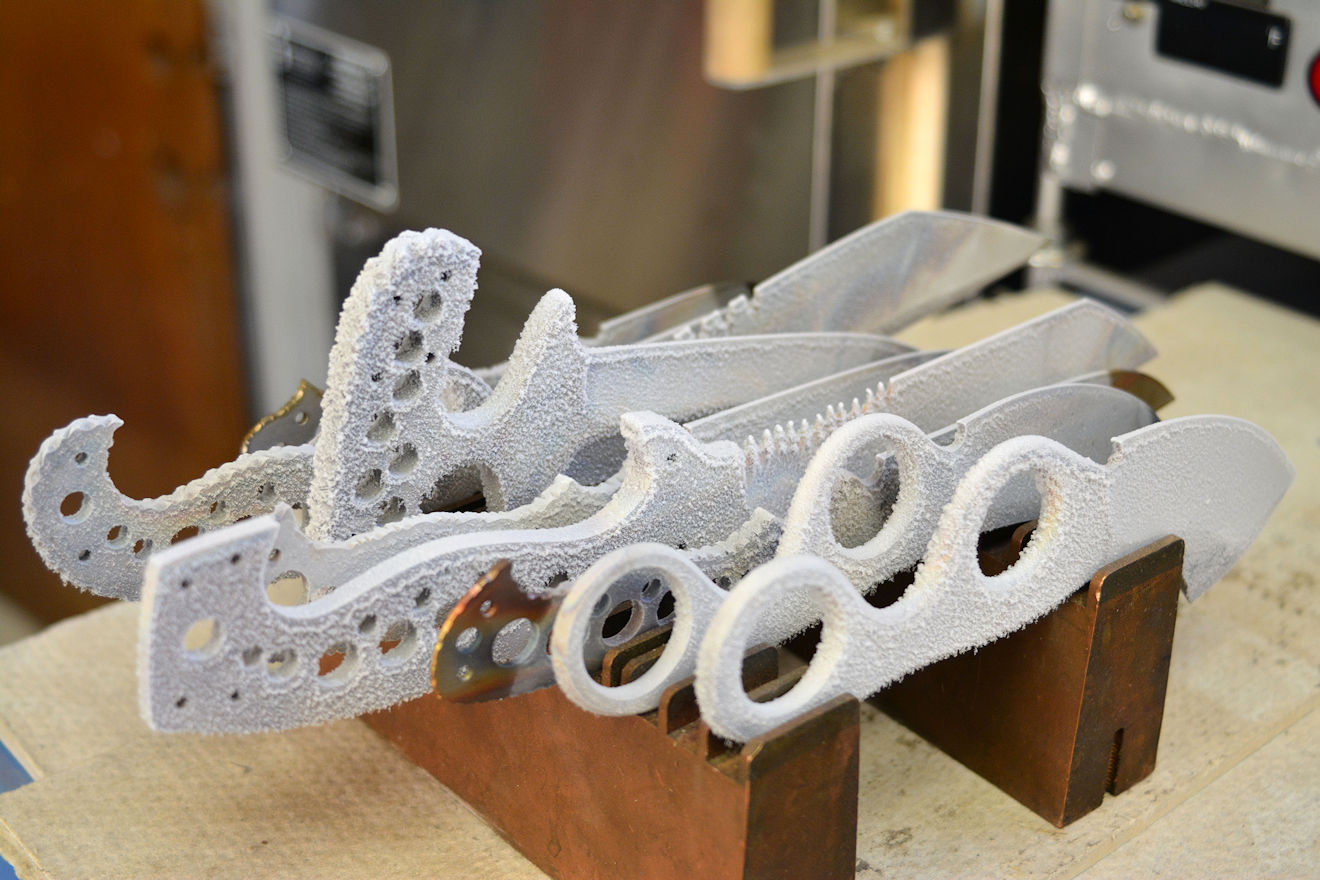 At present, the liquid nitrogen cryogenic treatment technology has gradually expanded from the application of tools and die steel to automotive and construction machinery parts and non-metal processing and other fields. However, in the promotion, the following problems have also been discovered:
1. The effect of liquid nitrogen cryogenic treatment technology on the performance of metal materials (tools, molds and tools) is very obvious. However, the cryogenic treatment process is very strict on the equipment and the control accuracy, and the main factors affecting the effect are the deep-cooled box structure, liquid nitrogen refrigeration method, temperature control accuracy and uniformity.
2. The research on the mechanism of cold treatment is less and less comprehensive. Most of the R&D focuses on metallography and heat treatment, but less research on physics, which also limits the mastery and use in process applications.
3, In addition, the law of deformation of the workpiece caused by the cold treatment method has not yet been fully grasped, and it needs further research and exploration as the final processing of the workpiece.
Cryogenic treatment is suitable for the application of mold materials, but there is still much room for research on other materials.