LAB YDS-10 Liquid Nitrogen Biological Container Cryogenic Tank Supplier
Editor:admin
Click:
Time:2019-05-31 11:14
LAB YDS-10 Liquid Nitrogen Biological Container Cryogenic Tank Supplier


Liquid nitrogen tank is a kind of pressure storage tank. It is more suitable for oil, chemical, grain, oil, food, fire, transportation, metallurgy, national defense and other industries. It is indispensable in our economic life. Large and small anti-corrosion storage tanks, anti-corrosion storage tanks play an important role in the development of the national economy is irreplaceable. For many enterprises, there is no storage tank, and it is impossible to produce normally. In particular, the national strategic material reserves are inseparable from various capacity and types of cryogenic storage tanks. Self-pressurized liquid nitrogen tank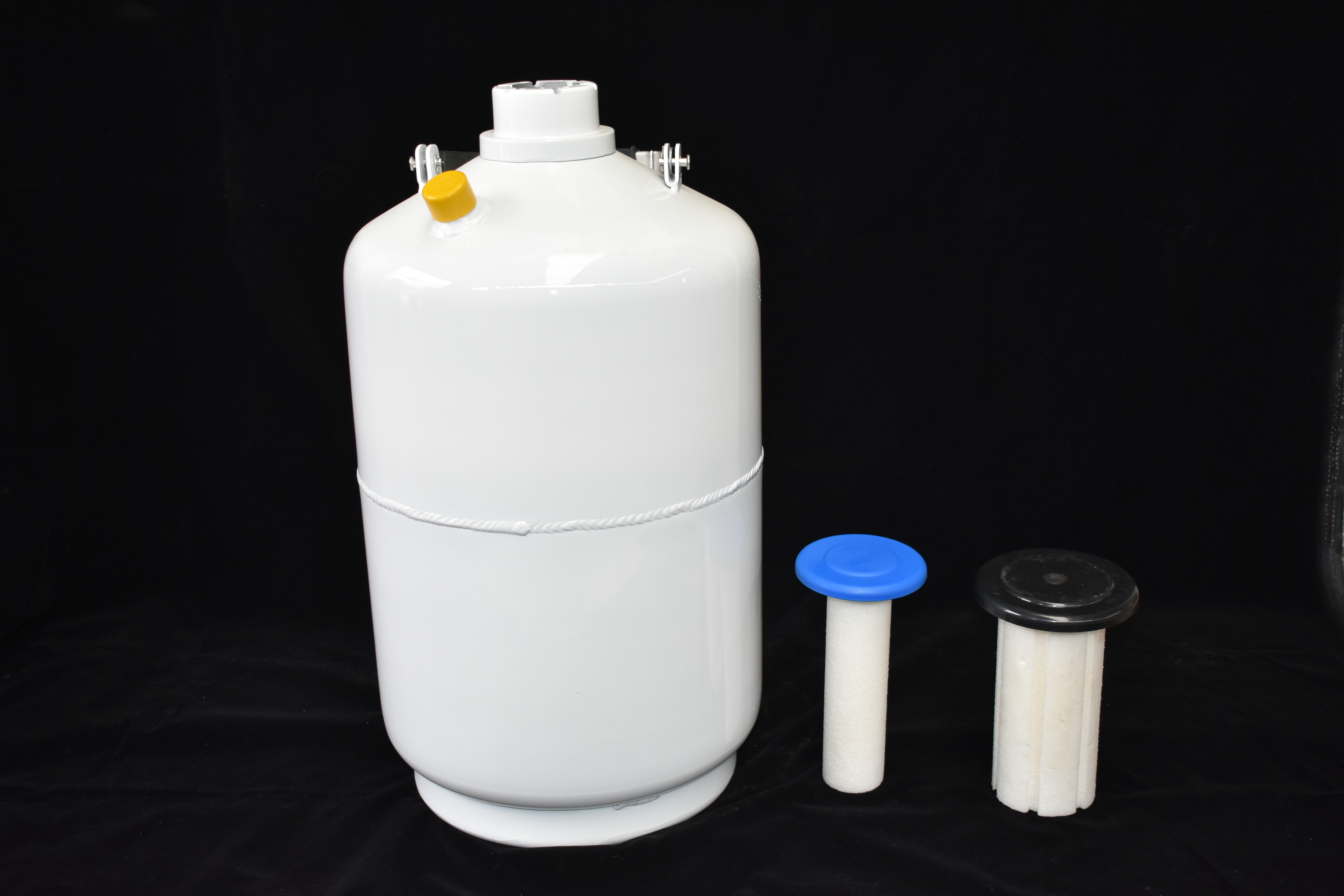 As a large storage tool, liquid nitrogen tanks have a significant impact on the service life of cryogenic storage tanks. Low-temperature storage tank anti-corrosion is a very important maintenance technology in the use of low-temperature storage tanks. The anti-corrosion work of low-temperature storage tanks has a positive effect on all aspects of low-temperature storage tanks and oil products.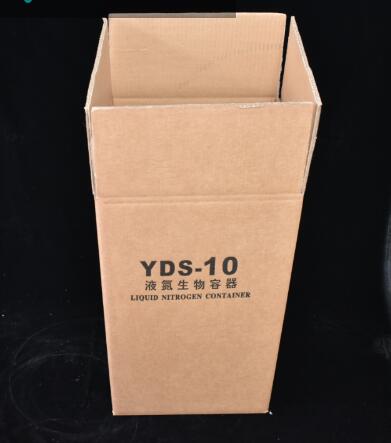 LAB YDS-10 Liquid Nitrogen Biological Container Cryogenic Tank Supplier
The steel plate of the liquid nitrogen tank should be pre-treated, then the shop primer should be applied; the inner surface of the floating tank should be painted, and the last paint should be applied after installation; for the anti-corrosion paint of the floating wall side letter attachment design To meet the requirements;

Before the liquid nitrogen tank is welded, the paint is first painted under the bottom of the tank (the weld edge is reserved or painted). After the pressure test, the anti-corrosion paint is applied to other parts to meet the design requirements!