Requirements for storage area of liquid nitrogen tank
Editor:admin
Click:
Time:2019-08-28 09:39
Requirements for storage area of liquid nitrogen tank
(1). The place of deposit should be far away from the places where people often go in and out and the emergency exits.
(2)
. Store upright in a well-ventilated and safe place (cool and ventilated place).
At the very least, the site should have the liquid nitrogen safety prompt label and the liquid nitrogen safety label.
3. Personnel requirements:
(1)
. Operators should be trained in safety and familiar with material hazards and safe operation methods.
(2)
. Suitable protective equipment (liquid nitrogen protective gloves) should be worn when contacting liquid nitrogen bottles.
4. Safety Management Principles of Storage Areas:
(1)
. Fixed containers for storage, handling or use.
(2)
. Store the container in a dry, cool place, free from weather and away from combustible materials.
(3)
. Separate full and empty bottles.
(4)
. Monitoring air in areas where gases may be discharged and accumulated.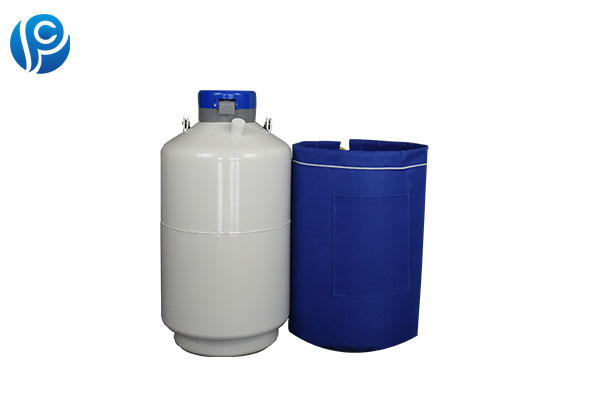 6. Provide adequate access for container handling operations.
7. Restrict access to liquid nitrogen container storage areas (non-qualified personnel are strictly prohibited).
8. Prevent containers from touching wet ground.
Welcome sending your inquiry:
Phone / WhatsApp: +86 13343800331