Liquid nitrogen ice cream disrupts the entire ice cream market
Editor:Thompson
Click:
Time:2020-01-03 11:04
Under the increasing consumption level,

liquid nitrogen ice cream

took the lead in occupying the market, and Panchao liquid nitrogen tanks have become more and more widely used in liquid nitrogen ice cream, liquid nitrogen beauty, liquid nitrogen freezing, and liquid nitrogen overclocking.
From the appearance, ice cream is a relatively simple dessert, but it needs to be exquisite in the production process. If you want to be the industry leader, first introduce liquid nitrogen technology to make ice cream quickly frozen, ready to eat, and fully retain the taste of ice cream. Second, you will perfectly integrate desserts with ice cream and create the ultimate art of ice and fire. Sweet taste of ice cream, let consumers enjoy the romance from fairy tales.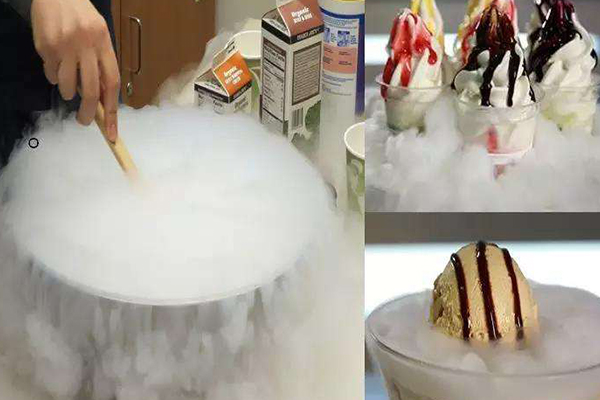 According to the analysis of customers in the past two years, liquid nitrogen molecular gastronomy has been integrated into the world, no matter in rich Europe and North America, or developing Asia, South America, and Africa, liquid nitrogen ice cream has appeared in malls and food streets around the world. If you need to start a business in

liquid nitrogen ice cream

, please contact us.
Phone / WhatsApp: +86 15537364271
Email: thompson@pchaoinstrument.com
Website:www.n2tank.com